You Imagine, We Make it Happen
At Lontra Tech, we specialize in web development, graphic designing, and marketing. We help small businesses build an online presence that helps them attract and retain clients.
Below are some of our popular products. However, we provide a whole lot more. If what you require is not listed below, contact us, we most likely can help you out.
Graphic Design
Our most popular product is the business logo. However, we create custom handmade graphics for any medium. Ads, shirts, stamps? You name it we do it.
Web Development
In this day and age, a small business MUST have an online presence, and of course a website. Our packages range from simple informative websites, to full blown ecommerce platforms.
App Development
Whether you require a mobile app, or a responsive web app, we got you covered. We build hybrid apps, which means you pay once to get an app that runs across both iOS and Android.
Social Media
We know that running a business is time consuming, that's why we handle updating your social media accounts. Active social media accounts is key for retaining active users on your platforms.
Marketing
We consult and manage businesses on how they can reap the rewards of digital marketing on platforms like Google My Business and Facebook. Marketing on these streams unlocks millions of potential customers.
Support & Maintenance
We handle hosting your website as well as updating content in most of our monthly maintenance plans. We also update your existing websites at affordable hourly rates.
We have samples of all of our products, not just websites. View them all on our Portfolio page.
Customer satisfaction is our core business goal. We won't rest until you leave our services as satisfied as you can be.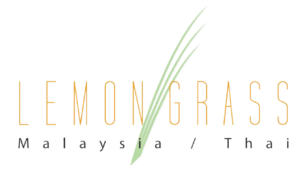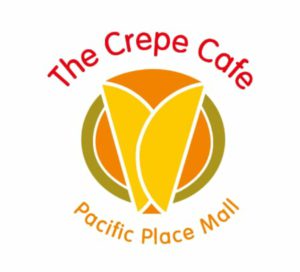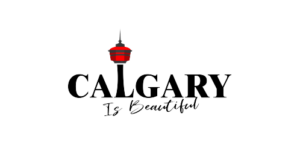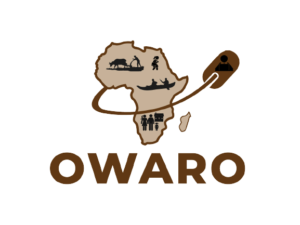 "Sadat and Faiyaz are absolutely terrific to work with!"
I retained their graphic design services prior to the launch of my business. Their attitude and diligence are RARE. Not only are they very fairly priced, but they also have an AWESOME work ethic, are responsive to client needs, and get the job done on time! They treat their clients with respect and appreciation. I couldn't be happier and will continue choosing this duo for my ongoing graphic design needs.
Meet the people who started the show.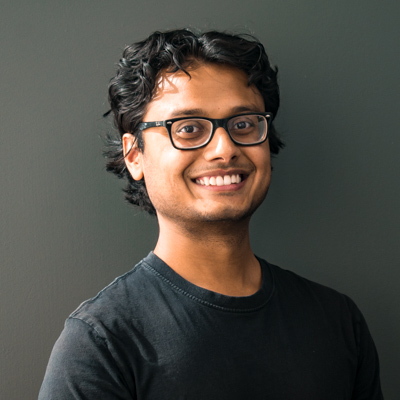 Sadat Islam
Chief Executive Officer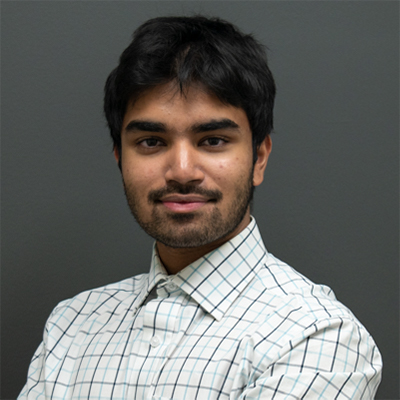 Raiyan Kabir
Director of Operations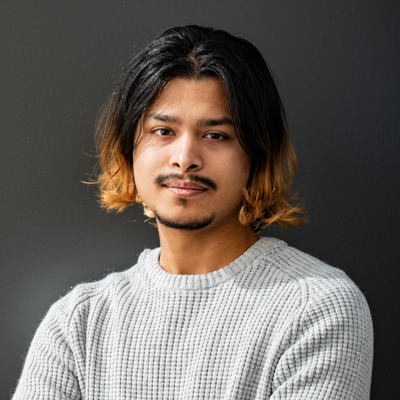 Faiyaz Momen
Director of Design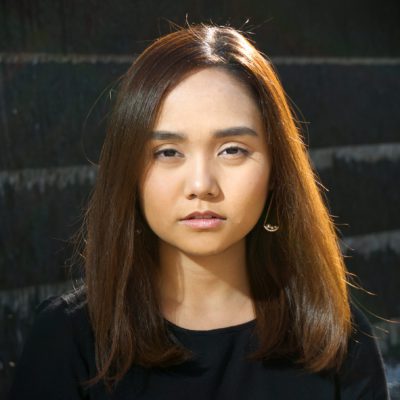 Rose De Souza
Director of Marketing